Rinnai 315 litre Electric Hot Water System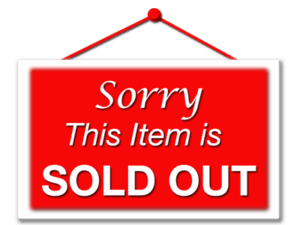 Rinnai now have a new and improved electric hot water systems, the new design means that their quality has improved significantly which now allows them to offer a long warranty of 10 years and best of all, it is now Australian made!
You can get this unit completely supplied and installed for the low price of $1290
You do need to act quickly, as we only have 10 units available at this amazingly low price.
Price includes: new hot water system, installation, tempering valve and removal of your old system
Make sure you don't miss out and call us now on 1800 689 919
*The system is installed in the same location as your existing hot water system, relocation is available for an additional fee.