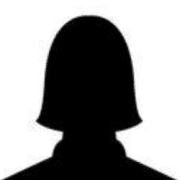 So very pleased with every aspect of having my Hot Water System upgraded by Hot H2O and would recommend then readily, they are a very professional friendly business.
After 3.5 years of rusty hot water I finally took the number off the existing system and rang, Lee (him) was very organised and I had a quote immediately for an excellent price and a job booked for the next business day. I commented how efficient he was and he said "my wife makes it that way"…..how good is that.
On the day Mark arrived as arranged and got on with the job and just like the booking it was quick, efficient and professional with the extra of COVID safe (he wore a mask the whole time). Big extra thank you to Mark as he cleaned the accumulated dust behind the system that was removed.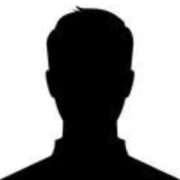 Our hot water system broke one morning and I was able to get the guys to come out and install a new system on the same day. Friendly and prompt service which I would highly recommend.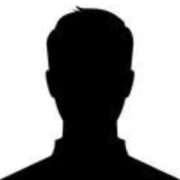 Lee was prompt to come out and quote a new Sanden Heat Pump Hot Water System for us. His pricing was very competitive and he installed it within a week of his visit. The system is efficient and quiet and we are enjoying the benefits of free hot water from our solar roof panels. The installation from both Lee and Mark is neat, tidy and professional. Thanks very much!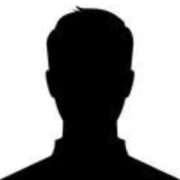 A Very Big Thank You to Lee & Mark. They did a few large jobs and a few small jobs. Excellent Work at a great price. Very PROFESSIONAL again, THANK YOU.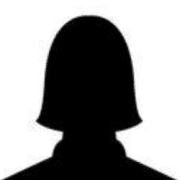 I just wanted to say a huge thank you to Lee for his fast and efficient service last week. He arrived on time for the quote and provided a written quote before he left! We booked in a time for the following day and even though it was pouring rain, he still turned up on time. The electrician he used was also very helpful and took the time to answer electrical questions unrelated to the job he was there for.
I have to say, after just completing renovations and also having issues with sewerage overflow recently, we have had lots of experience with tradesmen and we have been let down or disappointed by the lack of timeliness and care when completing (or not!) jobs.
Lee was fantastic and we would highly recommend hot h2o to anyone needing hot water installation or service. Thank you Lee!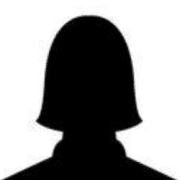 Just wanted to touch base with you with regard to the excellent service you provided to me last month when I was looking for a a new hot water system.
You were very helpful, knowledgeable and was able to organise a new system in place fitted the same day. (Great at being able to supply a good Australian made product as well).  Well done on a superb effort.  It is good to know that a company exists that is focused on customer service in this day and age.  
I will not hesitate to recommend your company at every chance and please pass on a big thank you to your installer, very good, very professional, clean and tidy, did a great job, Thanks again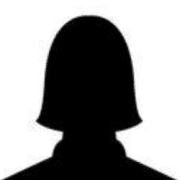 Just a short note to say thank you for your company's excellent service – it has sadly become such a rare occurrence that it's worth some comment.  
Twice in the last three years my hot water system tried to retire but your technicians revived it, they were very prompt, helpful, pleasant and efficient, as was the person who answered the phone initially.
Again, thank you for your company's good service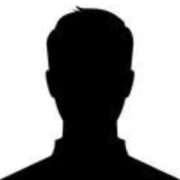 Big thanks to Lee. He was sent to my place for an insurance issue that didn't exist but was able to fix an issue with my solar HWS that had been there since installation. It took him all of 2 seconds to spot the issue!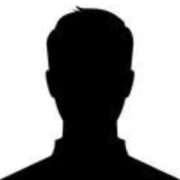 Thank you for your prompt and efficient service. 
I called several plumbers on the weekend hoping to receive a return call back promptly regarding a hot water system problem that needed to be rectified. Your company was the only one to return my call within 6 hours. 
Your quote was well priced and on the day, your tradesman arrived on time, was courteous and effective in replacing the entire hot water system. He cleaned up after the job and explained what had been done, showed me the problems he resolved and why the previous unit was defective and leaking water. 
You have lived up to your slogan of "service guaranteed". Well done and I will be recommending you to friends and relatives. Thank you!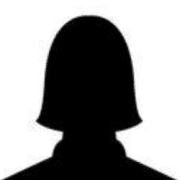 I am writing to thank you for the very professional and courteous service you provided in relation to my hot water system recently.
When I phoned and left a message on your answering machine requesting help with my hot water system I expected the usual long wait before anyone would return my call. You called back within the hour and gave me a time when you would call around and inspect the unit. You then phoned me to say you would be 15 minutes late and arrived within the stated 15 minutes. This in itself is extremely unusual for most companies these days. After inspecting the system the system you offered a very reasonable quote to install a new system and did not charge for the service call. Again, an extremely unusual event for most companies these days.
The new hot water system was installed the next day and the old one removed, while I was at work. When I arrived home there was no trace that anyone had been working in my backyard, it was exactly how I had left it, except for the new Aqua Max hot water system, which I should add seems to be a very good system with very hot water.
Finally your after sales service was just as impressive when I rang with a couple of questions and you phoned back almost immediately and took the time to answer what were probably rather silly questions.
Whilst you obviously operate a business where these practices are the norm, it is very unusual these days to find many businesses where this level of customer service is encountered.
Thank you for making the experience of purchasing a new hot water system as comfortable and professional as it could be and congratulations on your excellent standards and customer service.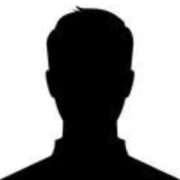 Many thanks for your fast service to replace our hot water system.  A special thanks to Andy for his polite and professional attitude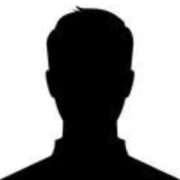 Thanx for your excellent workmanship on Friday, everything is working fine and I appreciate the excellent state in which you left the site.  I will certainly be recommending you to all of our friends.  All the best.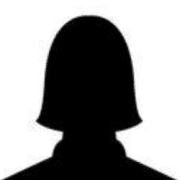 Massive thanks to Mark & Lee – super friendly, professional & efficient. Called for a quote Thursday  – Job locked in to do on Friday. Job completed and done by Monday. SUPER IMPRESSIVE! Highly recommended. Thanks again guys!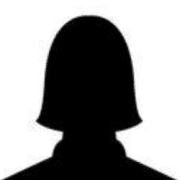 I can't thank hoth2o enough for visiting this morning and locating our solar hot water switch in a home we just purchased. Never had Solarhart system before I couldn't understand why it had suddenly gone cold, I was overcome with emotion when I realised we were not up for an extra expense of replacing the system. Highly recommended.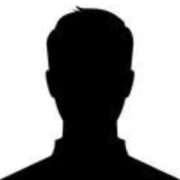 Highly recommend Lee from Hotwater2u arrived on time traced my hotwater issue. Although unable to fix took the time to find an authorised licensed person to attend and do maintenance on the parts required