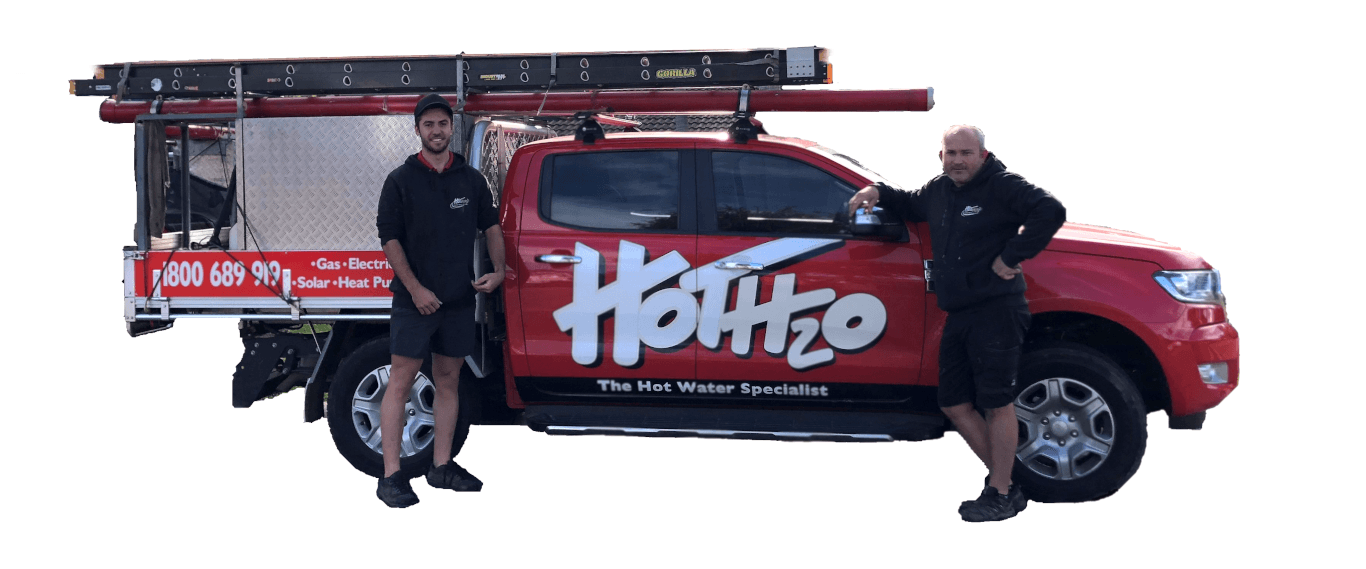 The best thing you can do is to call us on

We can generally diagnosis the problem over the phone.
Most of the time we can arrange for a fully qualified service technician to visit your premises the same day, depending on your location. We will give you an approximate time of arrival so you will know what time frame we will arrive at your home. Our service technicians can call you 30 minutes before they arrive this way you are not sitting around waiting.
We are generally able to fix your problem on the spot as our service vehicles are well stocked so there is no need for us to come back with the right parts later.
We will provide you with an estimated cost so you know what the approximate price is before we arrive at your home. Before commencing we will always get your approval prior to doing any work or installing parts that were not originally quoted for.
Payment methods we accept are Cash, Direct Deposit, Debit or Credit Card (we have a portable Eftpos machine so no credit card numbers are recorded).
plus many more areas… contact us on 1800 689 919 to see if we service your area